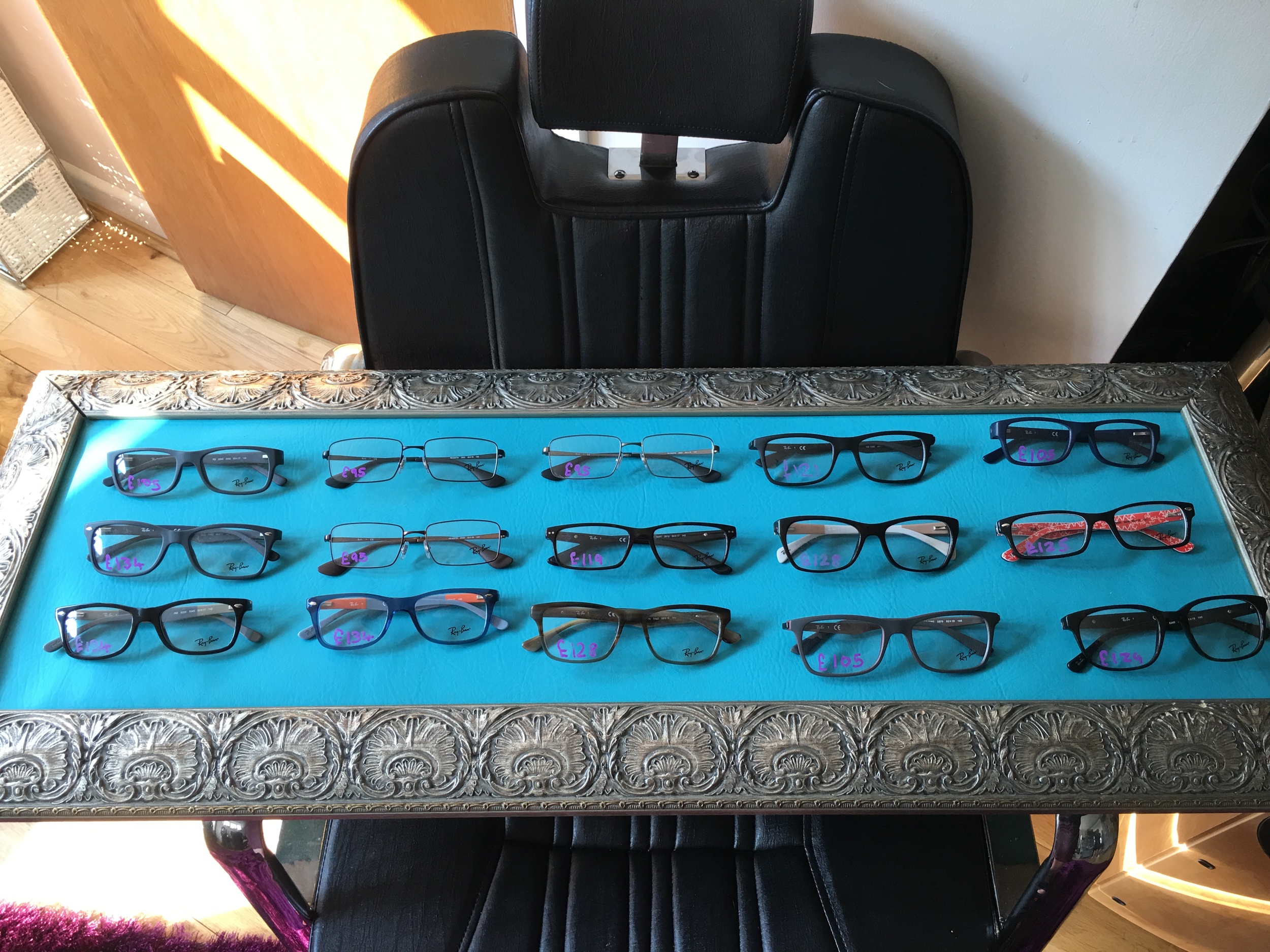 Contact Us
Donec sed odio dui. Nullam quis risus eget urna mollis ornare vel eu leo. Fusce dapibus, tellus ac cursus commodo, tortor mauris Ornare condimentum nibhr. Vestibulum id ligula porta felis euismod semper.
Contact us
Do you have a question for us?
Do you want to discuss your enquiry with our qualified Optician / Optometrist?
Do you have a problem with a product whether purchased from us or not?
PLEASE don't hesitate to contact us.
Message us direct on our FACEBOOK page
'King Sunglass'
Phone us on:
Landline: 01202 067872
Via email on:
enquiry@kingsunglass.com
'Sunglass King' is a trading name of INFINITE CLARITY LIMITED
INFINITE CLARITY LIMITED is registered with the GENERAL OPTICAL COUNCIL